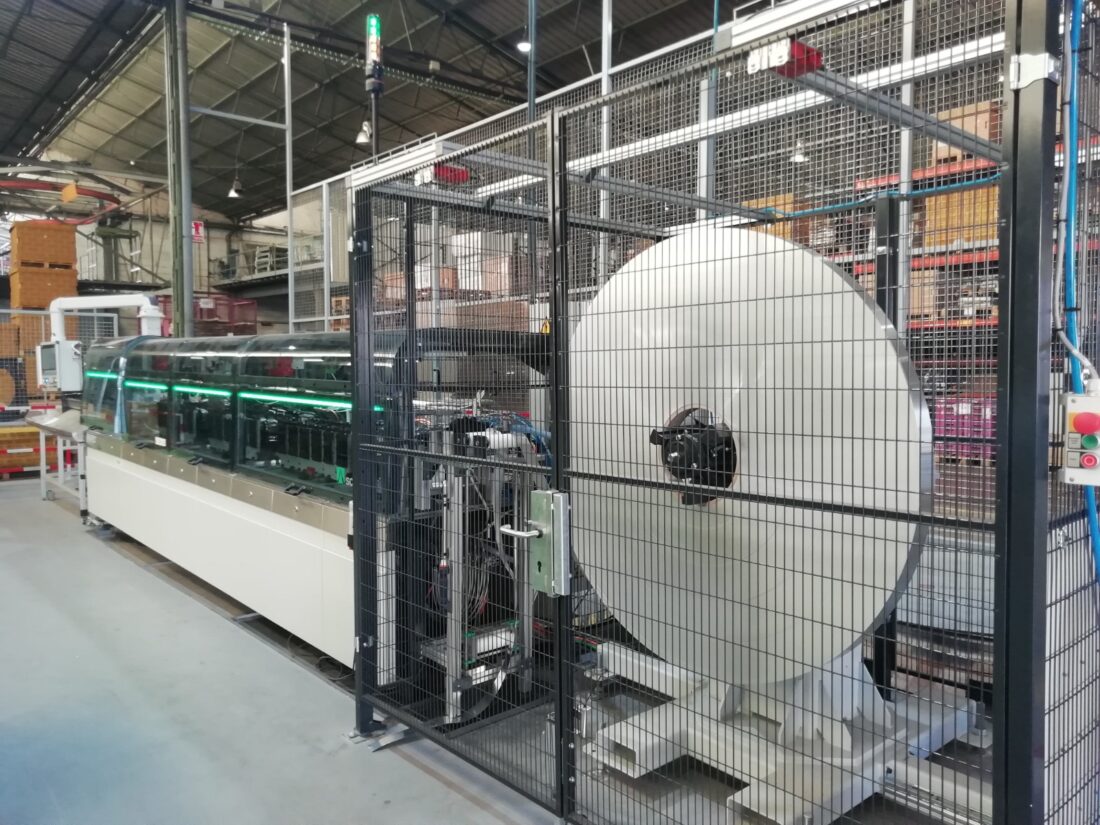 NEW MACHINE FOR TUBE MANUFACTURING
Radiadores Ordoñez has purchased a new machine for tubes manufacturing for water radiators. This machine represents an important step in our constant search for improvement and excellence in the production of our products.
The new tube manufacturing machine will allow us to increase our production capacity, improve the quality of our products and optimize manufacturing times. It will also allow us to meet the growing demand for water radiators and remain at the forefront of the industry.
With this new machine, we will be able to offer our customers a wider range of water radiator options, tailored to their specific needs. We are confident that this investment will enable us to strengthen our market position and continue to provide high quality products.
Also, electric cars need much more specific cooling requirements. This requires water radiators tailored to each project. Something for which we will benefit greatly from this new range of tubes.