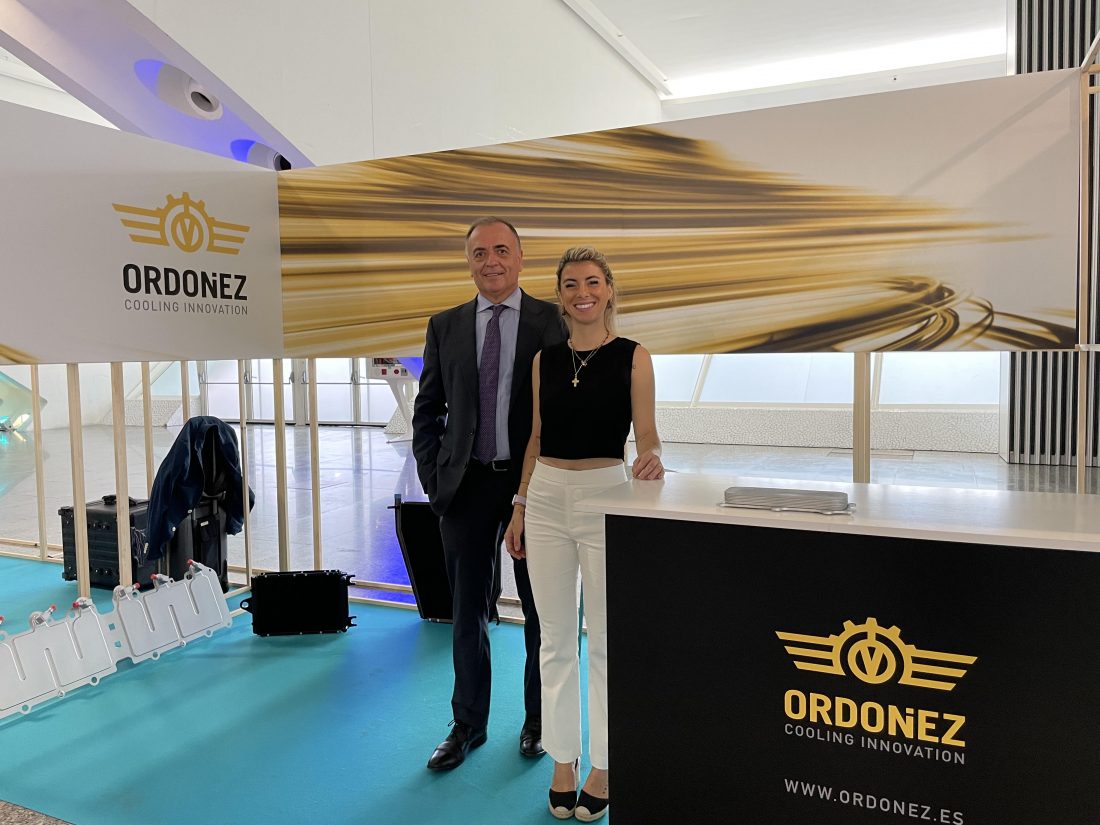 RADIADORES ORDOÑEZ IN SMART MOBILITY VALENCIA 2022
Radiadores Ordoñez has participated the last Wednesday, 14th of September, in the second edition of Smart Mobility Valencia. An event born as a response to the great challenges posed by the new intelligent and sustainable mobility.
Our company has introduced the new developments of COOLING PLATES and RADIATORS for the batteries and electric circuits refrigeration for both electric and hybrid vehicles. Products that  have been viewed by  the many visitors who passed through our stand, showing a great interest in these technologies.