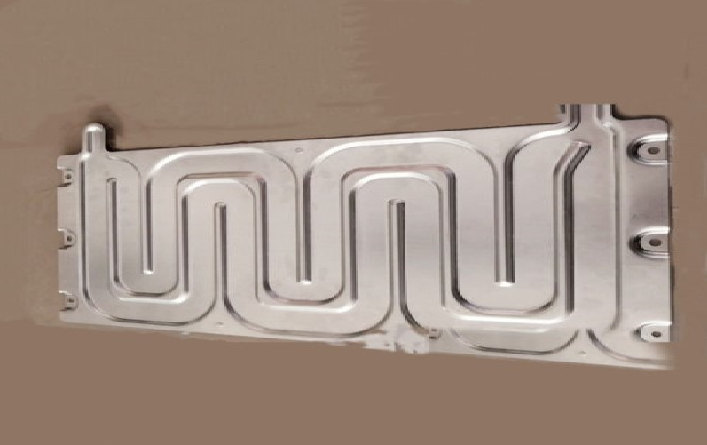 COOLING PLATES for Electric and Hybrid cars refrigeration
The refrigeration of batteries and electronic systems is one of the greatest challenges for the automotive and industrial vehicle sector.
For this reason, Radiadores Ordoñez develops and manufactures water radiators for the refrigeration of the electronic systems of electric and hybrid vehicles.
It also develops aluminium COOLING PLATES for batteries and chargers refrigeration for all types of applications.