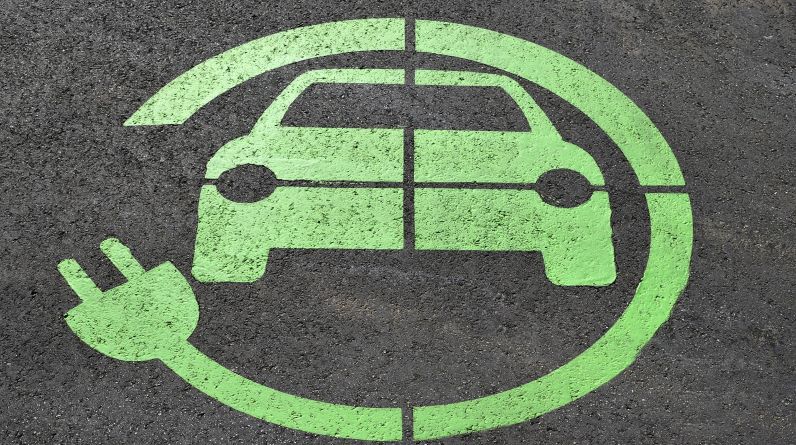 Development of a bettery pack for electric vehicles
Radiadores Ordoñez participates in the new DETEBAT project, whose objective is to develop and validate a battery pack for an electric vehicle. His contribution will focus on the technical specification and development of battery cooling plates to improve the optimization and performance of the cooling system and thermal control. This will also lead to a reduction in weight and production costs.
This project is led by the Polytechnic University of Valencia (with the participation of its Engine Department), participating jointly with several companies included in the Valencian Community Automotive Cluster (AVIA). These companies are: NUTAI, INDUSTRIAS ALEGRE, RADIADORES ORDOÑEZ SA, SINFINY SMART TECHNOLOGIES and RHENUS AUTOMOTIVE SYSTEMS.
DETEBAT is the result of a work process within the automotive sector of the Valencian Community, led by Mobility Innovation Valencia. All of this is taking place with the aim to bet on a battery pack for electric vehicles, that will allow participating various companies in order to diversify their range of products and services, and also to enter a constantly growing market, such as electric cars. Moreover, it will also help the sector to be prepared for the potential creation of a battery giga -factory in the Valencian Community, promoted by the Valencian Battery Alliance.
This project has the help of the Valencian Innovation Agency (AVI) and is co-financed by the European Union through the Program of the European Regional Development Fund (ERDF) of the Valencian Community.